Self-Publishing News for Self Publishing Authors
Self-publishing authors are a unique and hearty bunch, pushing themselves to their limits to produce great works — with no guarantees. Prolific Outskirts Press author Faye Stine is one such writer. To date, she's authored six books under the Outskirts Press name, and we're looking forward to more from this talented author. This week we features Faye in our Self-Publishing Author Spotlight.
ABOUT THE AUTHOR: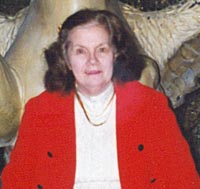 Fay Stine is a market research analyst and a well known professional. Her writing career began as early as her teens and she enjoys her work as well as producing a compelling and interesting novel.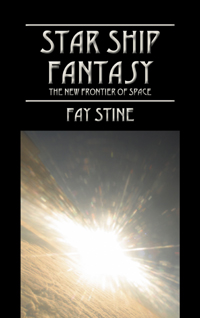 Star Ship Fantasy: The New Frontier of Space
This is an exciting, gripping and compelling story of Brother Jeff and sister Faye's adventures in their spaceship the universe. The adventures take place on the new planet Hope and in the new frontier of unexplored space. Thrill to the beauty of…
View original post 1,046 more words